When registration begins, please go to https://eventregistration.satoricm.net/
Step 1: Pick a contest.
There are two contests: Satori Strings and Satori Young Pianist Contest. You can enroll in both or choose one.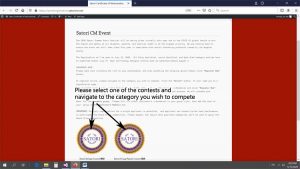 Step 2. Navigate to the Category
Navigate to the category you wish to compete in.
Category organization is as follows
1. Instrument (Choose one):
a. Bass
b. Cello
c. Viola
d. Violin
e. String Ensemble
2. Category (Choose one)
a. Entry Qualified (Recommended for less than a year of playing)
b. Junior Qualified (Recommended for less than 2 years of playing)
c. Qualified (Recommended for 3 or more years of playing)
d. Open (Recommended for slightly more skilled players interested in more advanced competition)
e. Prodigy (Recommended for experienced players interested in rigorous competition)
3. Sub-Category
a. American
b. Baroque
c. Solo
d. Concerto
Step 3. Registration form
Please fill all required information in the registration form.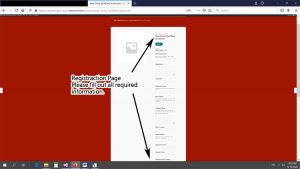 Make sure to fill the performance video information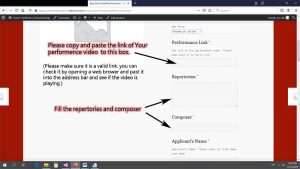 Choose a shipping option for the award and Judge commentary.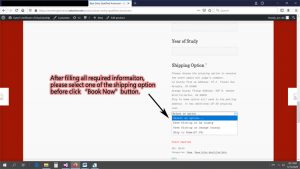 After contest result announced, contestants may pick up the award and Judge commentary at two locations.
LA County Pick-up Address: 67 E. Floral Ave Arcadia, CA 91006
Orange County Pickup Address: 607 N. Harbor Blvd Fullerton, CA 92832
We also can provide shipping with an additional fee. The awards and Judge commentary will be shipped to the Contestant's mailing address for an additional fee of $7.95 to cover the shipping cost.
All Contestants' videos must be recorded after June 1st 2020. The submission and registration window will begin on July 12, 2020. All Entry Qualified, Junior Qualified, and Qualified category entries must be submitted before July 27 in order to be considered for the competition. Open and Prodigy Category entries must be submitted before August 3.
After the submission deadline, a panel of judges will begin reviewing performances. The results will be posted online at the Satori Strings Contest website about two weeks after the submission deadline.